IMPROVES CONTRAST & VISUAL ACUITY
NuPolar technology has been refined and improved for decades to provide unparalleled comfort and protection efficiency.
When light hits a reflective surface, such as water, snow, even cars and buildings, the light can become polarised, resulting in glare that can interfere with your vision. Only polarised lenses can remove this glare, working much as a Venetian blind to block out horizontal polarised light waves.
Grey – 16% Transmission – Colours are richer with blinding glare protection
Brown – 22% Transmission – Rich brown that enhances colours, especially greens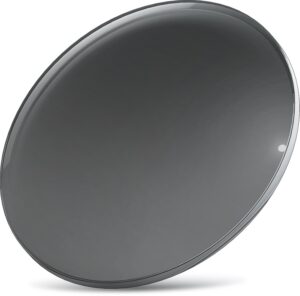 Green – 15% Transmission – Designed to match timeless Ray-Ban® G-15® colour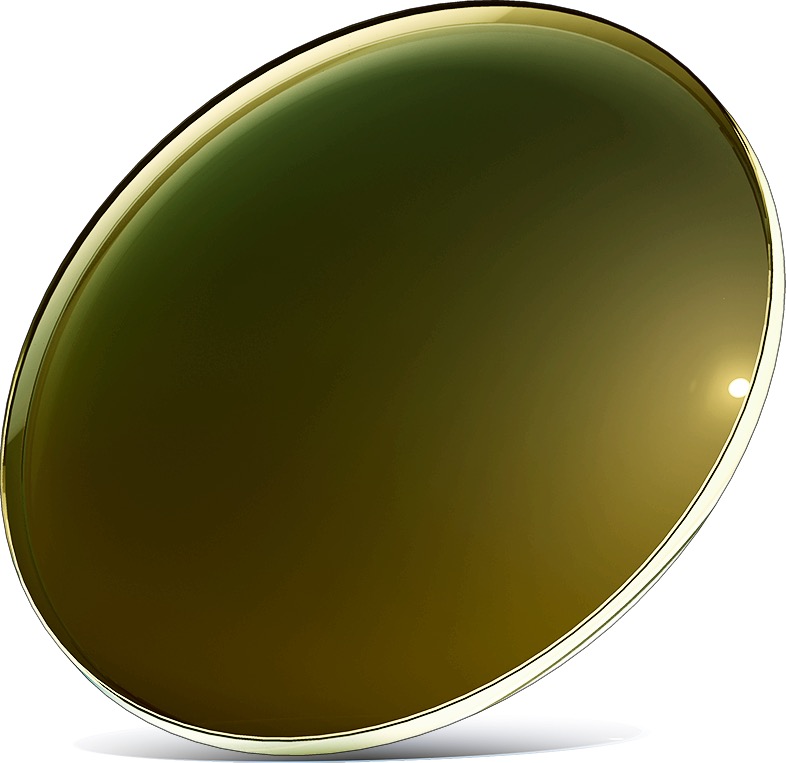 KEY BENEFITS OF NUPOLAR LENSES:
Eliminates more than 99% of glare and blocks UVA and UVB light
Blocks blinding glare from reflective surfaces
Improves contrast and colours
Improves visual acuity and comfort 
Available in a wide range of optical materials, colours and optical designs
AVAILABLE WITH:
Surfaced single vision lenses

Progressives lenses

Lifestyle lenses – Drivesense