THE SINGLE VISION LENS THAT REDUCES VISUAL FATIGUE
WIDEVIEW CONFIDENCE BOOST incorporates a plus power addition in the near vision area. This reduces visual fatigue symptoms associated with reading for long periods of time. 
This lens has been specifically developed for pre presbyopes who experience eye strain from constant viewing of objects at near distances like books and computer screens.
The lenses offer higher visual quality and facilitate faster focus and reading of small details on digital screens. The lenses are created using Smart Add Technology.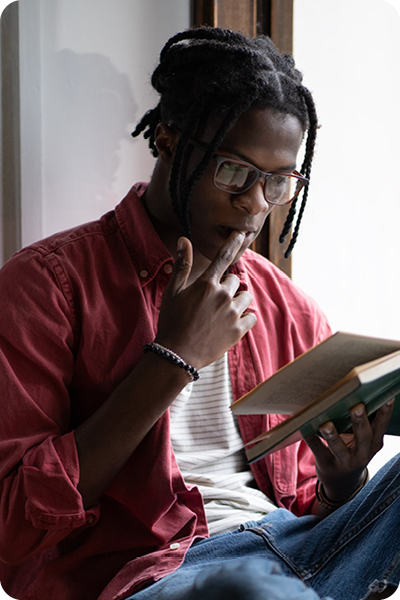 KEY BENEFITS OF WIDEVIEW CONFIDENCE BOOST LENSES:
Reduced visual fatigue
Available in three different additions: 0.50D, 0.75D & 1.00D
High quality features in the near vision zone thanks to Smart Add Technology
Clear vision in every direction
Oblique astigmatism reduced
Ideal product for:
18 – 45 year olds who spend a lot of time reading
18 – 45 year olds who use electronic devices (i.e. smart phones, tablets, computers, etc.)
Pre-presbyopes who are experiencing visual fatigue
Available With:
Blue Shield
Honeycomb
Hydro+
Optishade
Transitions [Gen 8]