Jai Kudo Lenses, in association with Continental Eyewear are proud to introduce a new Glazed Package.
With frames, lenses and a state-of-the-art glazing lab all under one roof, we are perfectly positioned to deliver an unbeatable service.
Our Glazed Package offers a wide range of lens options and coatings including our unique Honeycomb lenses and our WIDEVIEW CONFIDENCE SUPERIOR using Camber technology.
Reykjavik Eyes Black Label
Japanese titanium eyewear – lightweight, screwless & hypoallergenic
In 2014, Reykjavik Eyes Black Label was launched. Inspired by the landscapes of Iceland and expertly crafted in Italy from the highest quality beta titanium, these frames are exceptionally lightweight, screwless and hypoallergenic.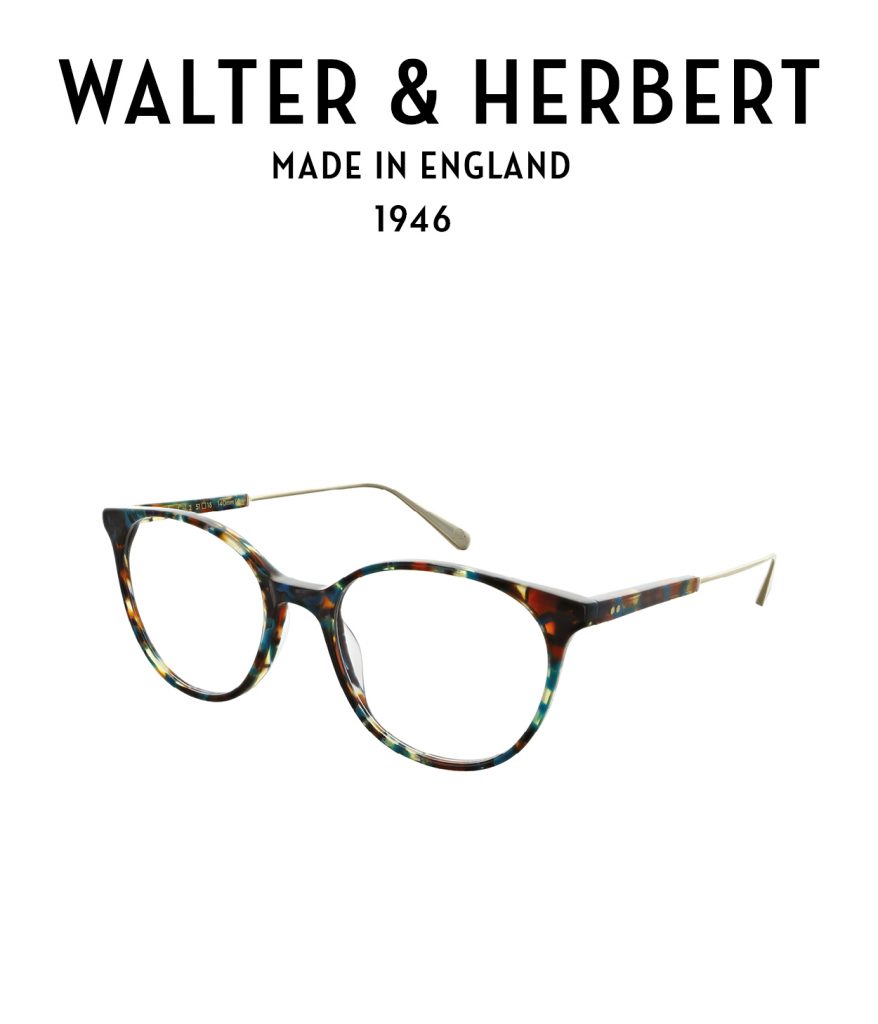 Made in England, heritage eyewear brand
A lovingly designed collection of frames using a combination of classic techniques and modern technologies. Every frame boasts striking colour combinations of the best globally sourced acetates.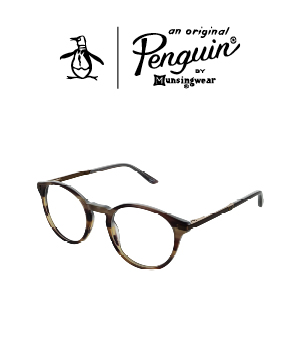 Effortless style for original tastemakers.
Taking inspiration from Original Penguin's 'Be an Original' lifestyle, this retro sport inspired collection features 14 designs all available in three colourways. The brand's legendary history, concept of originality and enjoying the 'good times', doesn't go unnoticed in this exciting new collection.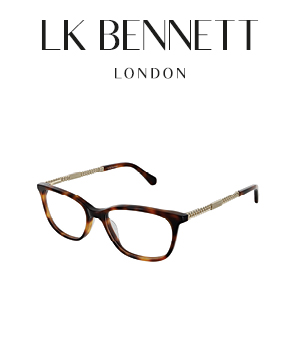 Expertly crafted women's eyewear
LK Bennett eyewear showcases chic, sophisticated and contemporary styles with a luxurious and high-end aesthetic. Drawing inspiration from the clothing range, LK Bennett eyewear embodies style and confidence.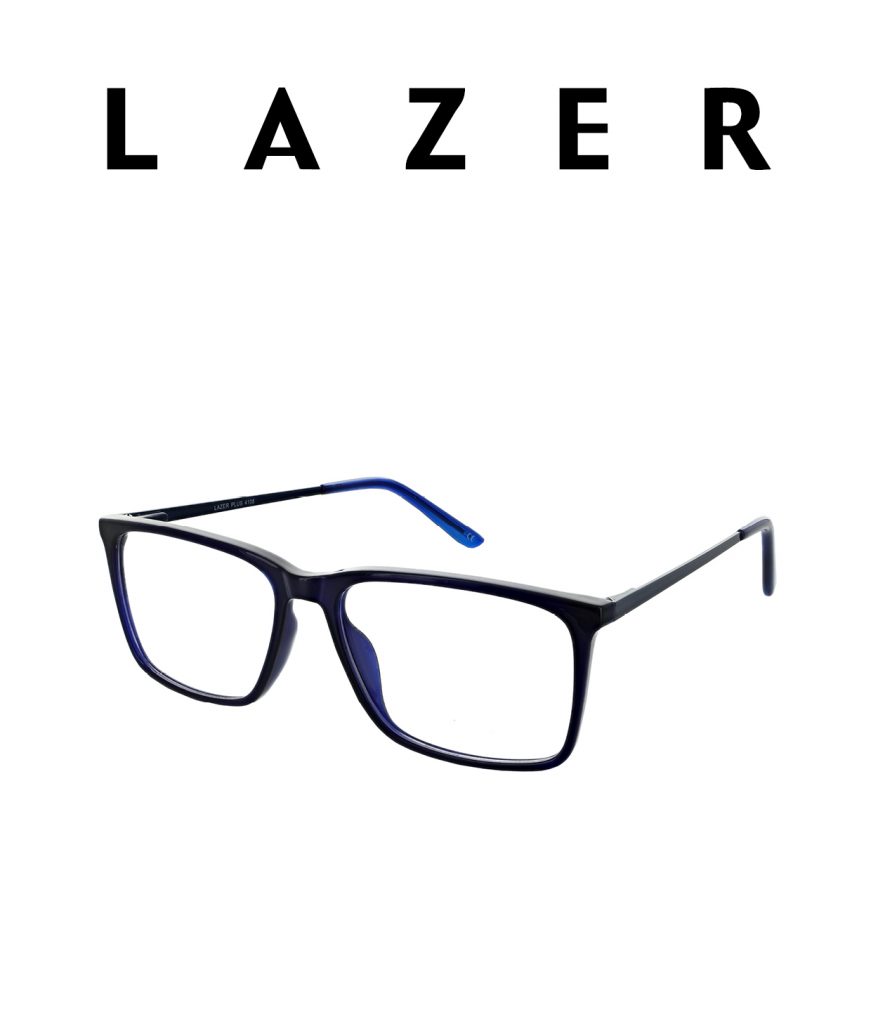 The best value for money eyewear collection
Lazer offers an extensive range of colours and contemporary styles for adults. Put simply, Lazer provides quality frames at affordable prices.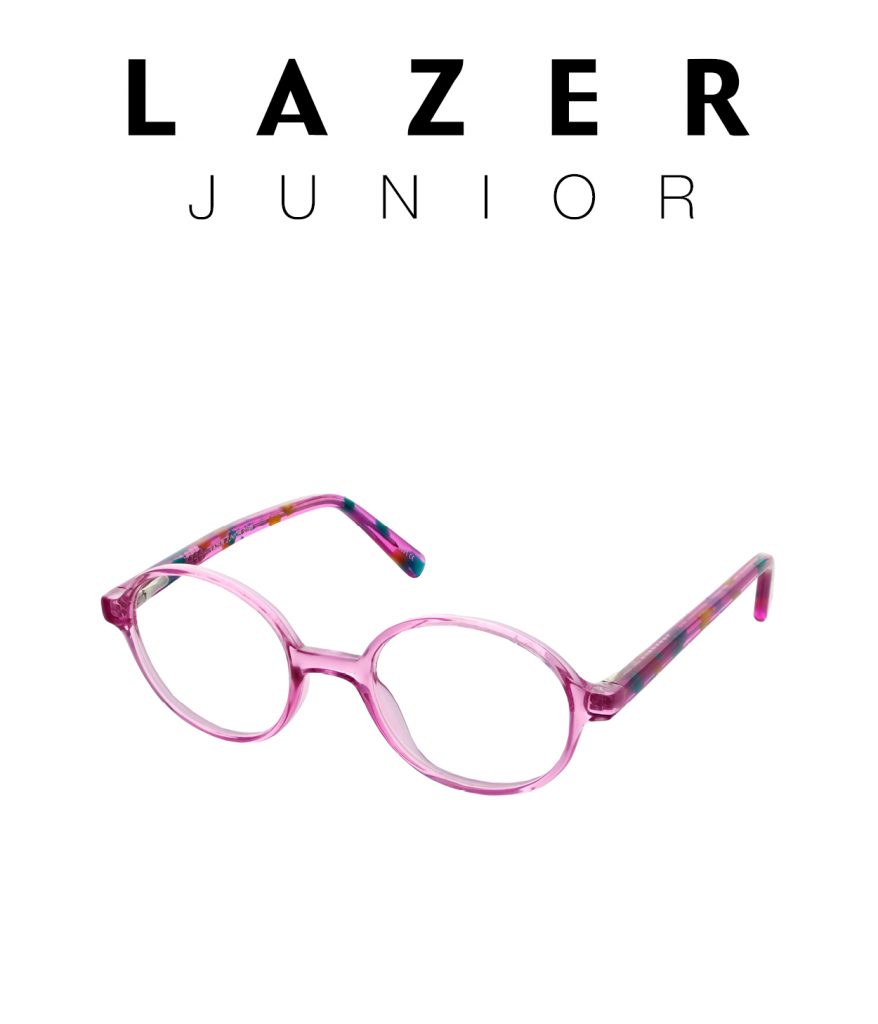 Affordable children's glasses and sunglasses
Lazer Junior offers an extensive range of the very latest metal and plastic designs, in an array of
eye-catching colours, to suit all requirements.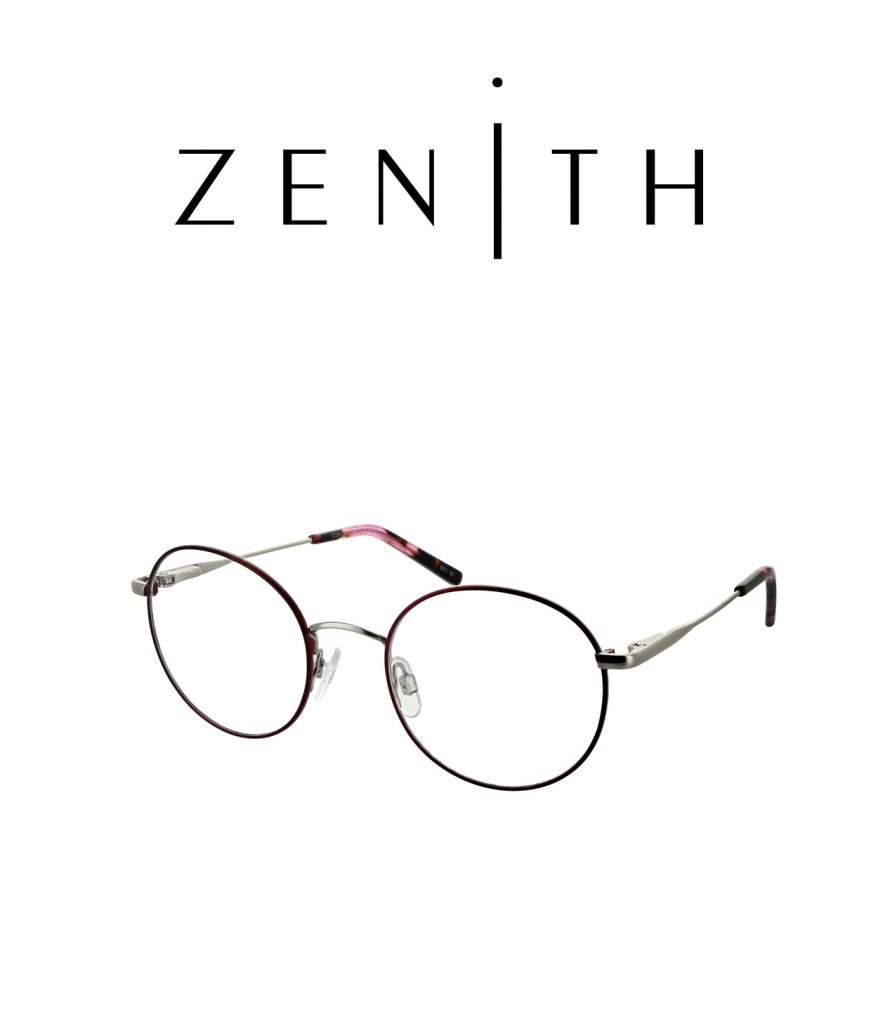 Trendy, colourful and comfortable eyewear
The Zenith range is popular with teens 16+ and perfect for the young and young at heart alike. Zenith offers an exceptional choice of quality, trendy eyewear to suit all tastes from metal to plastic.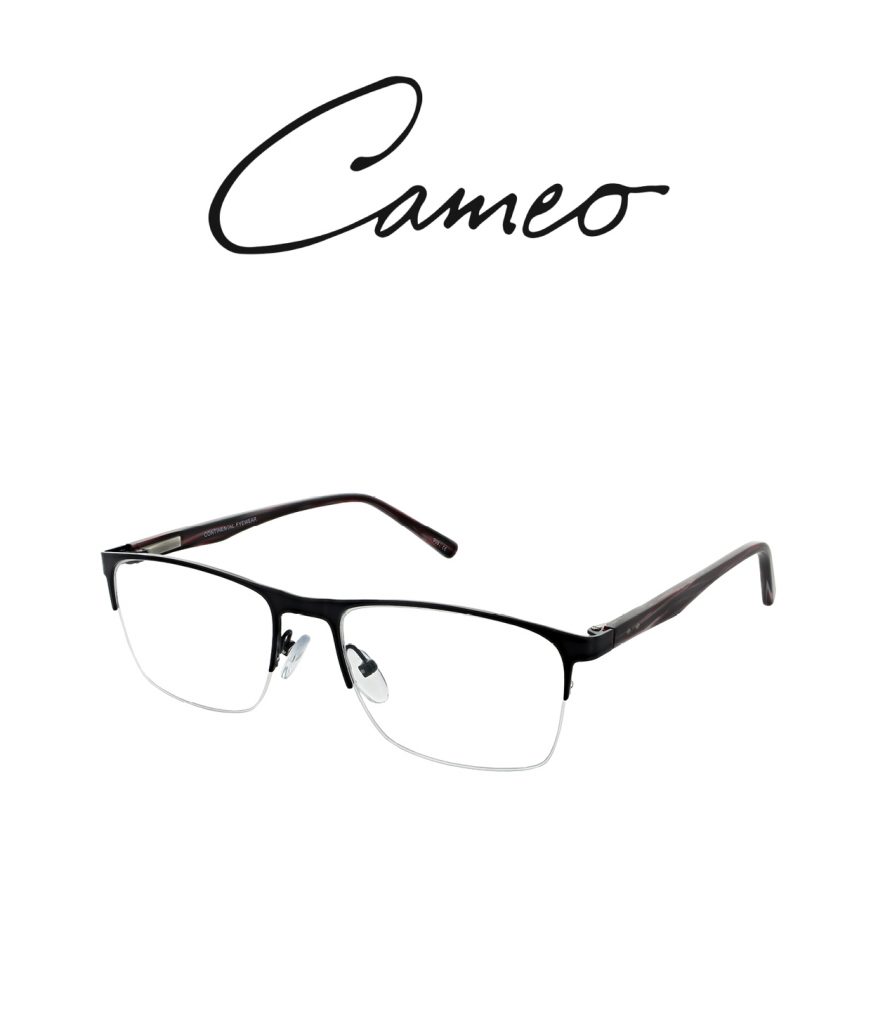 An exceptional choice of quality eyewear
Cameo Eyewear appeals to a wide range of wearers from teens to adults. Created in-house by our team of experts, Cameo offers an exceptional choice of quality eyewear to suit all tastes from metal to plastic frames and trendy to classic styles.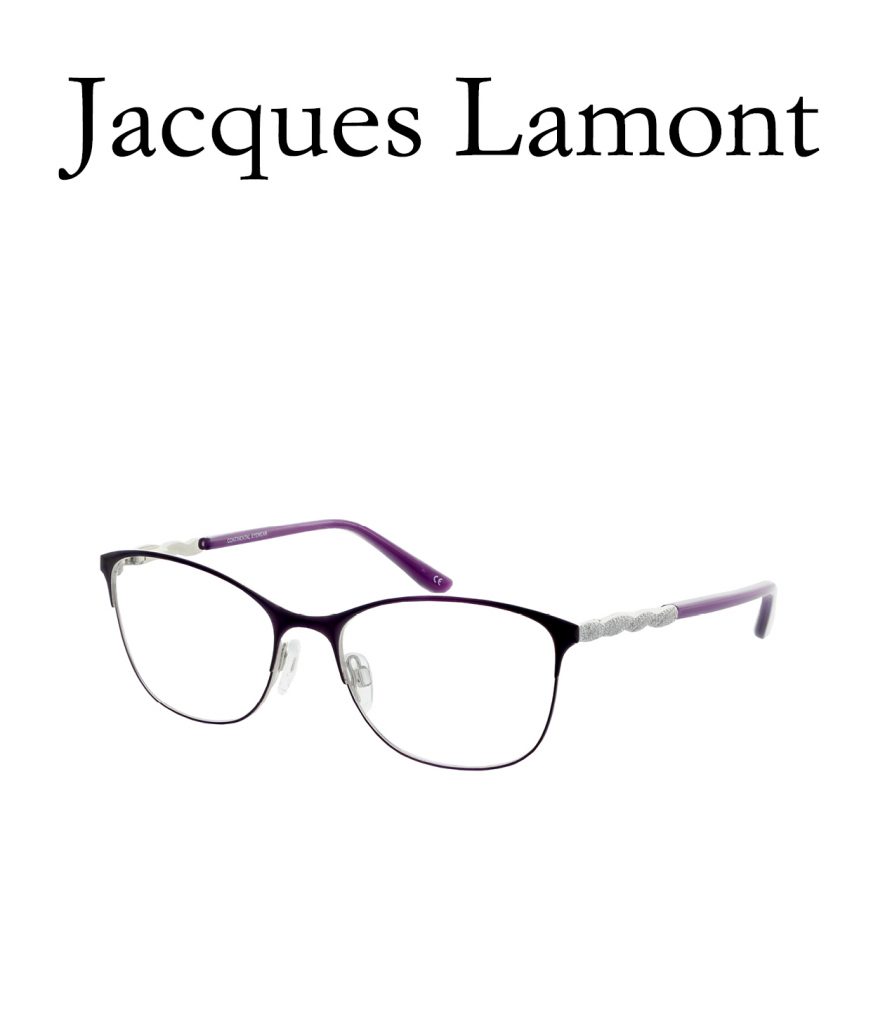 Stylish frames with a touch of sophistication
The Jacques Lamont eyewear collection is ideal for bifocal and varifocal lens wearers. Our plastic and metal frames have been specifically designed to provide ladies and gentlemen with a classic traditional look.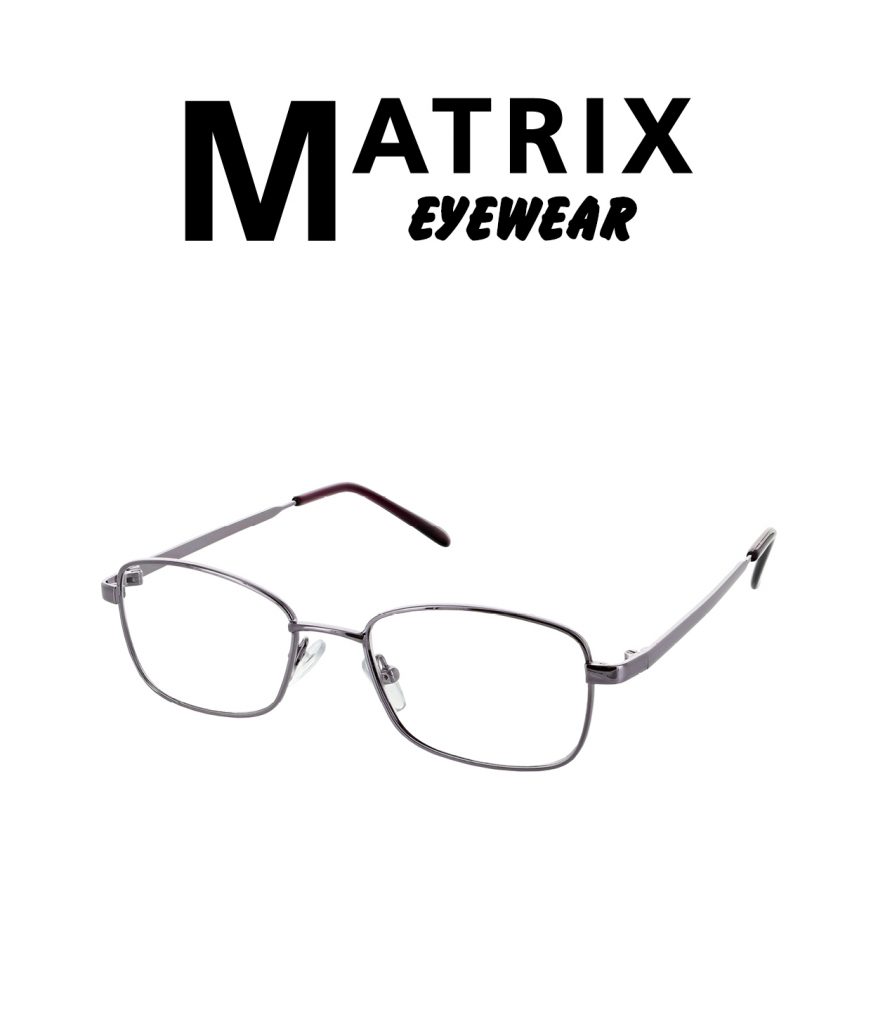 Stylish metal and plastic frames at surprisingly affordable prices
With a variety of colour options, classic and contemporary styles for men, women and children – everyone can enjoy this competitively priced range.